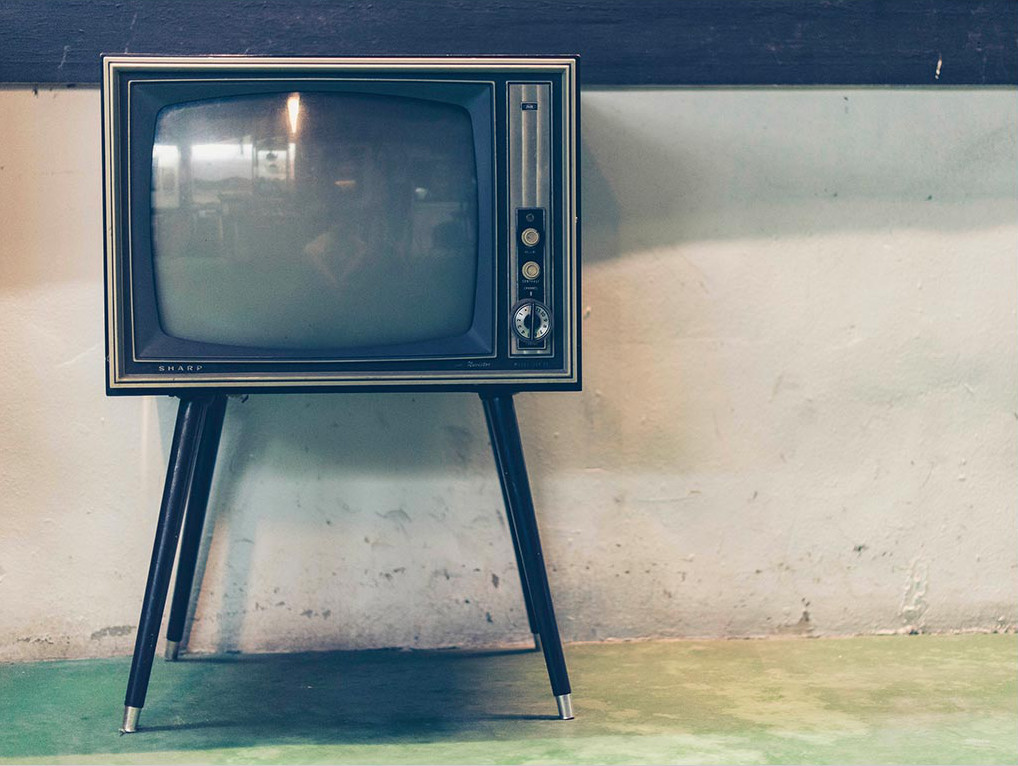 Service No. 1
Traditional Television
Contrary to what you may believe, TV is not dead. In fact, it's thriving and remains the fastest way to grow a brand. More people are consuming TV content that ever before, but it's become a lot more complicated.

This is why our number one priority is to ensure your TV campaign is profitable and scalable. We achieve this by using advanced data that offers precise targeting capabilities, allowing your message to get in front of the right audience at the right time. With unmatched negotiating experience and proprietary technology, our clients can achieve greater reach, greater brand recognition, and a superior return on ad spend that will have an overall impact on all sales channels.
Service No. 2
Advanced TV
Historically television was only measured using broad based Nielsen demographics.
Example: What do Lady Gaga and Sarah Palin have in common? According to Nielsen, they are both Women 25-54.
Exactly.
We live in a content driven world and data is king. The Smart Media Stack gives us the ability to go beyond age and gender and apply 1st and 3rd party data to additional panels (including Nielsen) for precise targeting.
This includes:
Connected TV
Over the top (OTT)
Video on Demand (VOD)
Addressable TV
Data Driven Linear
Confused by all the acronyms? We were too. Here is a cheat sheet to help you navigate the lingo.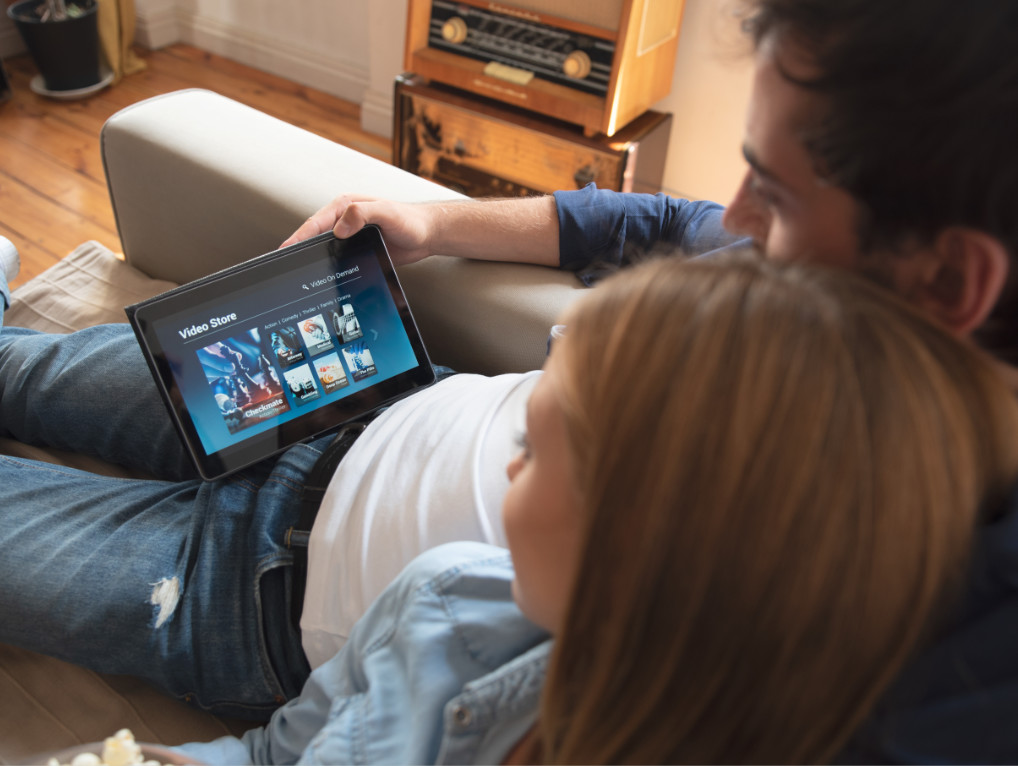 Service No. 2
Analytics
At MDG we believe your success depends on the ability to track all responses, regardless of where they occur. Possessing this knowledge is the only real way you can optimize media and ROI. That's why MDG has invested time, money and sweat to develop and implement the breakthrough technology required to get the job done properly.
MDG is the unrivaled leader when it comes to accountable advertising. In an age where consumers can buy what they want, when they want, through multiple media channels, it is imperative to have the ability to trace the origin of a prospect and follow it through the sales funnel to the point of sale or lead capture, regardless of the channel.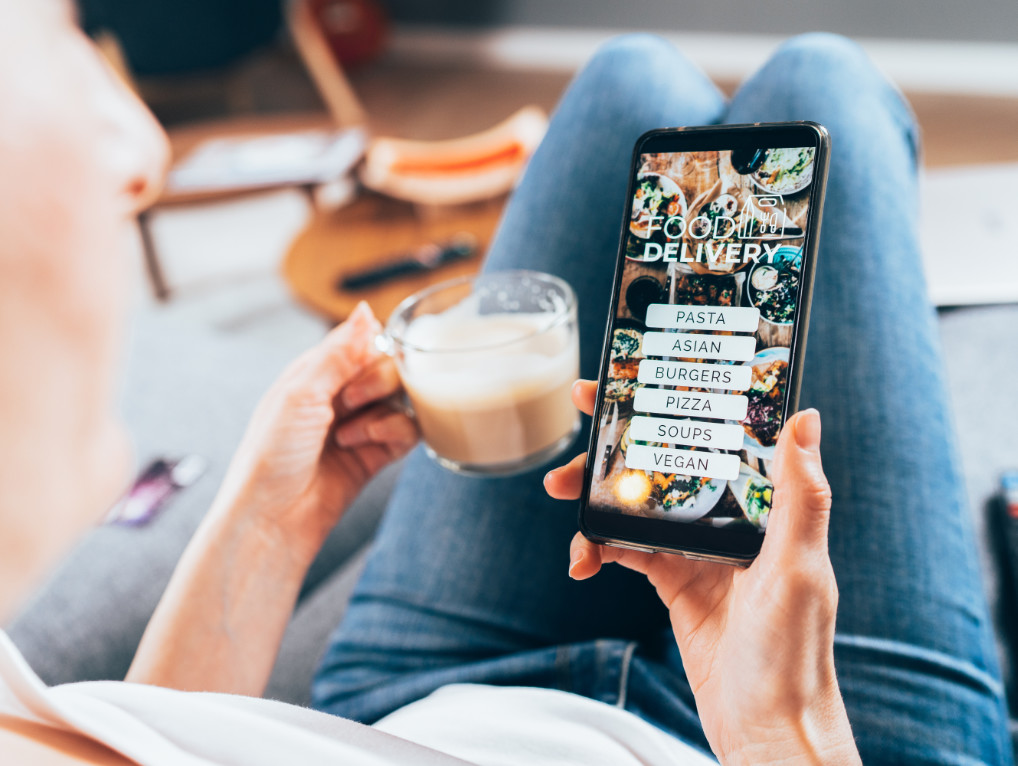 Service No. 3
Digital
MDG believes in a holistic approach to the marketing funnel. Yes, it's fun to drive brand awareness and buy TV ads, but what happens when you want to convert that traffic into life-long customers?

TV + Digital = Marketing Success.

We deliver a holistic approach to the marketing funnel and deliver an agnostic solution for media across all devices and channels, including display, video, mobile, social, and search. Our campaigns are data-driven and are fully integrated with upper funnel strategies like traditional and connected tv.

By leveraging the Smart Media Stack, we are able to integrate all of your advertising and marketing data onto a single platform allowing our team to programmatically execute and scale any digital campaign.
Service No. 4
Analytics
Understanding how marketing dollars drive business outcomes is one of the biggest challenges for marketers today. This is why we created an analytics platform leveraging best in market technology and science to provide timely and actionable insights for our clients.

We call this proprietary analytics platform – BHI.

Multi touch attribution and live performance dashboards are table stakes these days. We have them, but so does everybody else. It's what you do with the data that matters. BHI provides our team of media professionals with real time analytics and recommendations to scale campaigns while still remaining true to our core value of maintaining profitable ROAS.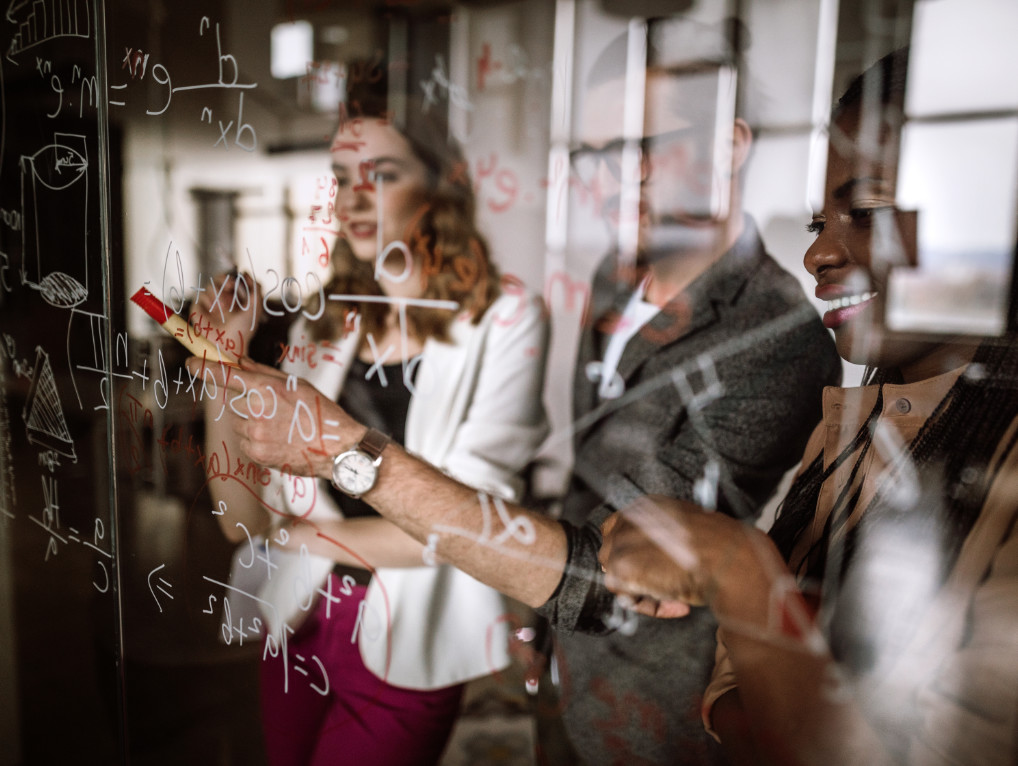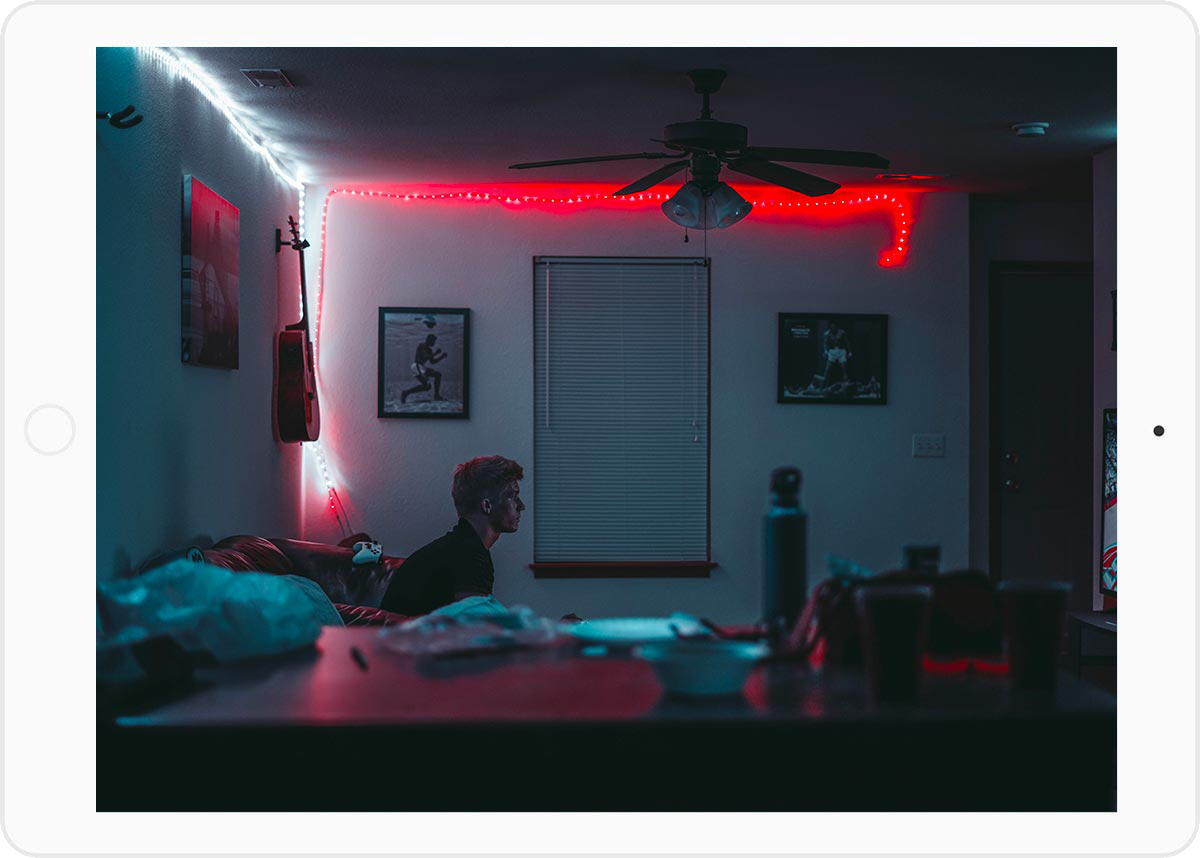 Service No. 4
Connected TV
Concerned about cord cutters? We have you covered here as well. A plethora of traditional linear TV viewers utilize over-the-top (OTT) connected devices to ensure they don't miss any of their preferred programming. Leaving no stone unturned, we have solidified partnerships with the top OTT content providers and have a direct pipeline to those splintered audiences.